THORESEN-VINAMA

CO., LTD
INTRODUCTION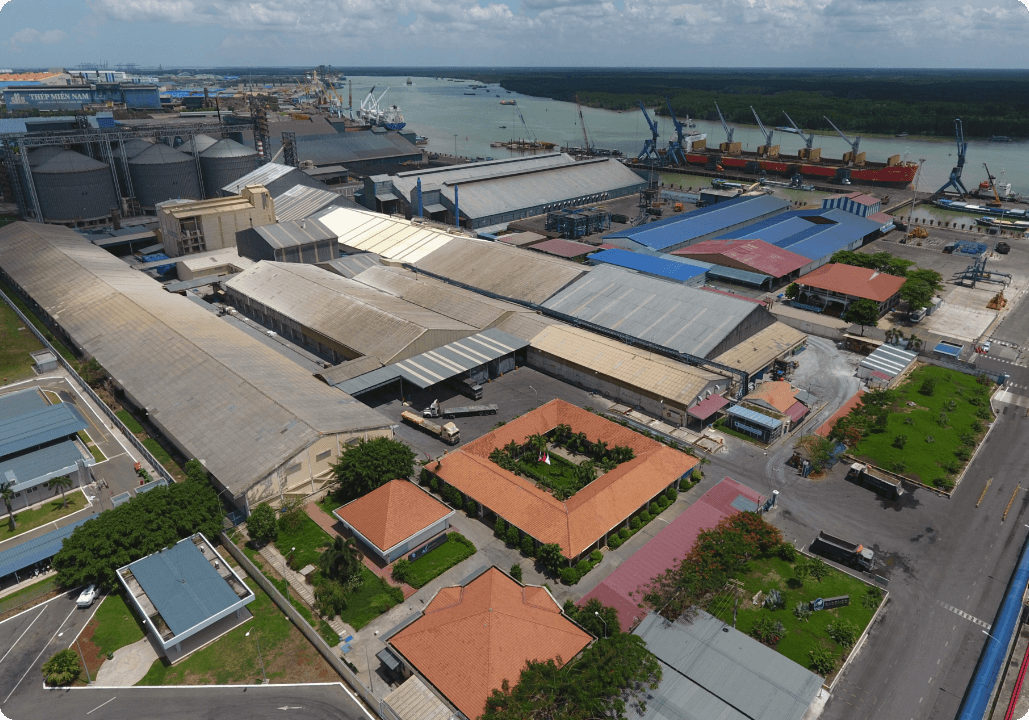 Started as Vinama Agencies in 1993 in Ho Chi Minh City, Vietnam, we are today a major player as a shipping-trading-logistics joint venture company. Our main shareholders are Thoresen Thai Agencies Bangkok, Elkem Chartering Oslo and Yamamizu Singapore.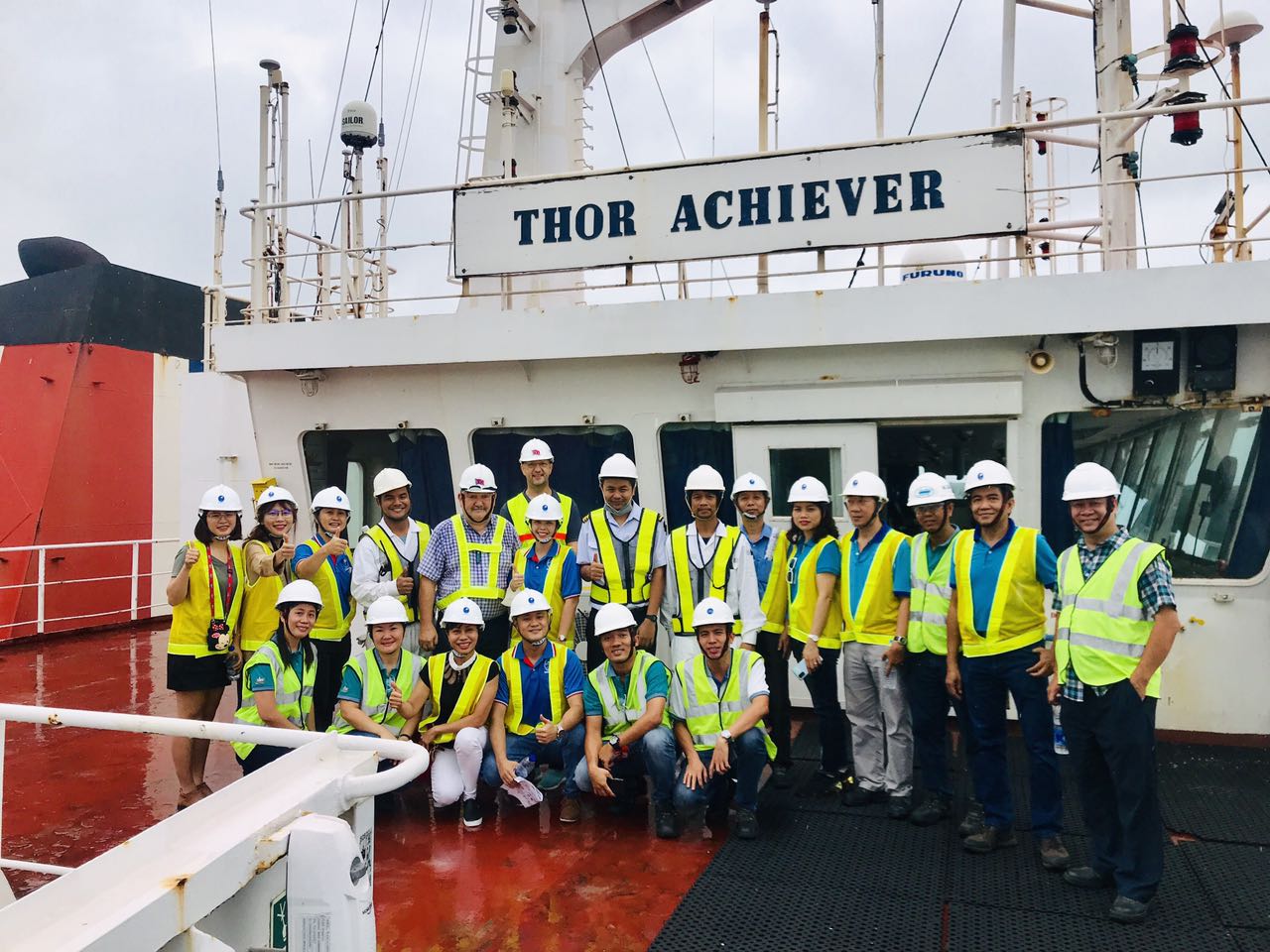 While our head office remains in Ho Chi Minh City, we have established branch offices in Phu My, Vung Tau and Hai Phong, where 36 dedicated professional staff cover the requirements of our customers in all Vietnamese ports. With long established connections we are also able to serve customers in Cambodia and Laos.
The company today is able to offer full logistic services for our clients in the South of Vietnam – from bringing the vessels alongside to respective ports, to stevedoring and port captain service, to trucking and warehousing as well as all related agency and husbandry matters. Through our in-house chartering team, we can also assist with freight requirements.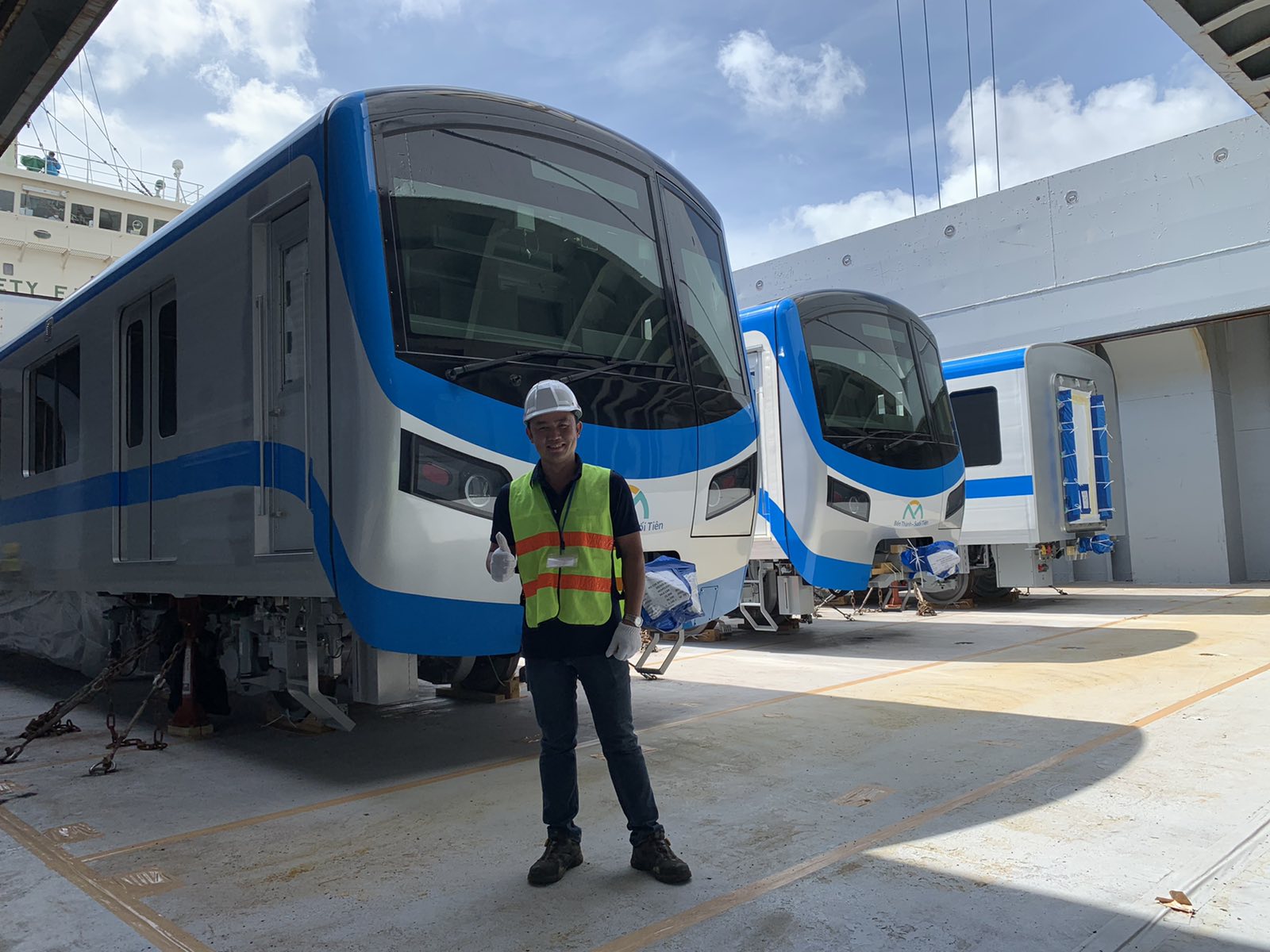 Majority of our staff has been working with us for more than 10 years in respective fields, and we ensure that our newcomers are getting trained an up to known standards. Training courses include attendance of courses at the Norwegian Shipping Academy in Oslo, getting HUET certificates and respective other training courses and certificates to be able to provide service of the highest standard.
We are DNV ISO 9001-2000 accredited.
About Us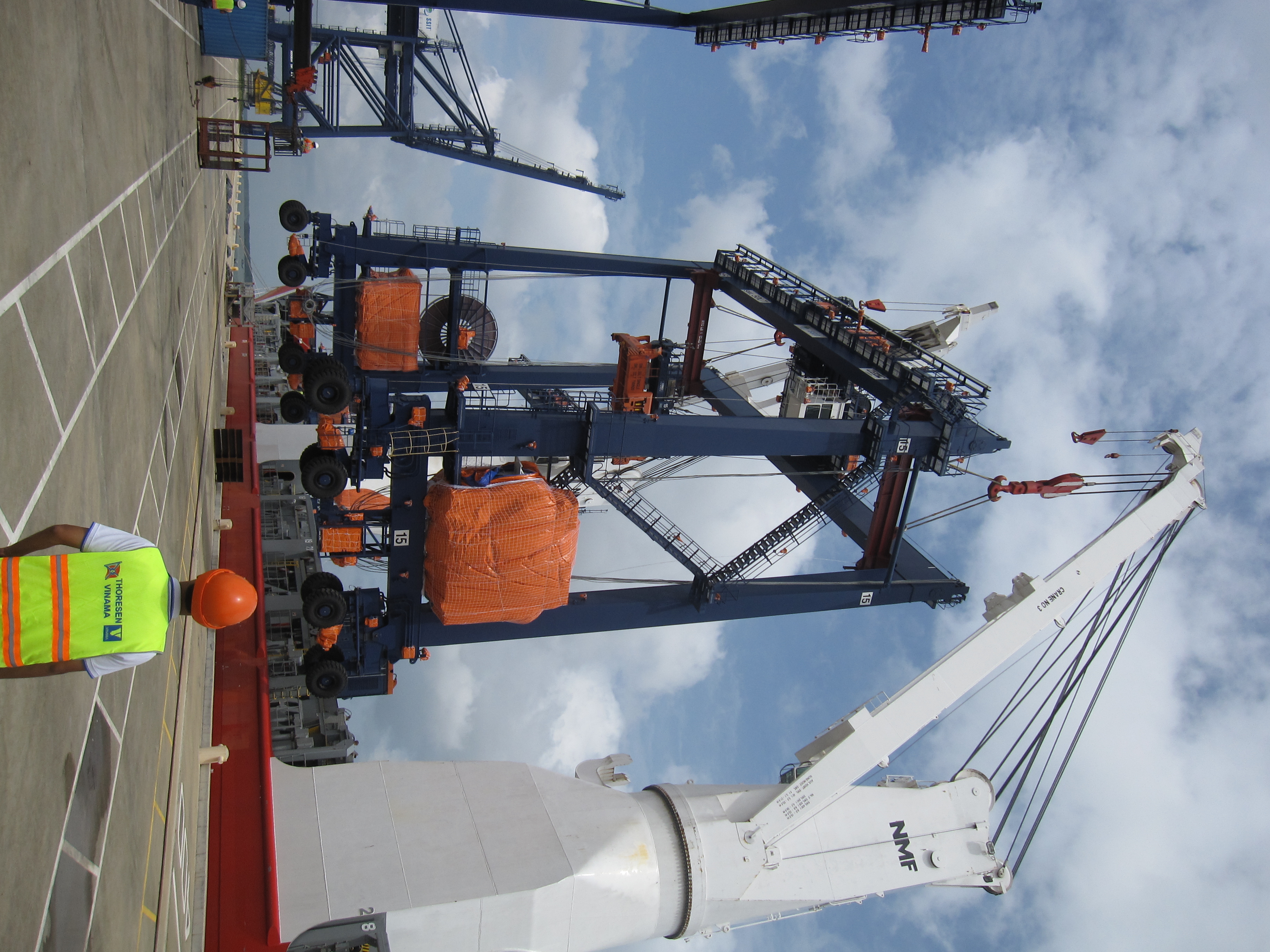 Established in 1993 in Ho Chi Minh City, we are today able to provide full agency service in all Vietnamese ports. With our offices in Phu My, Vung Tau and Hai Phong, we have our own experienced boarding agents ...
About Us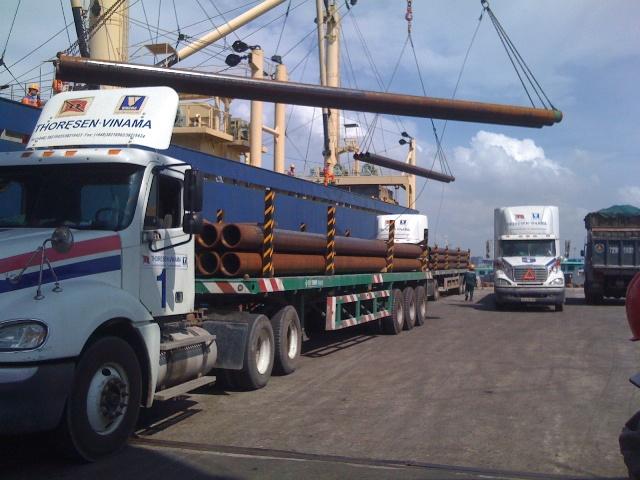 We have our own experienced marine logistics team, providing the full range of husbandry and logistics support service for our maritime and off-shore customers.
About Us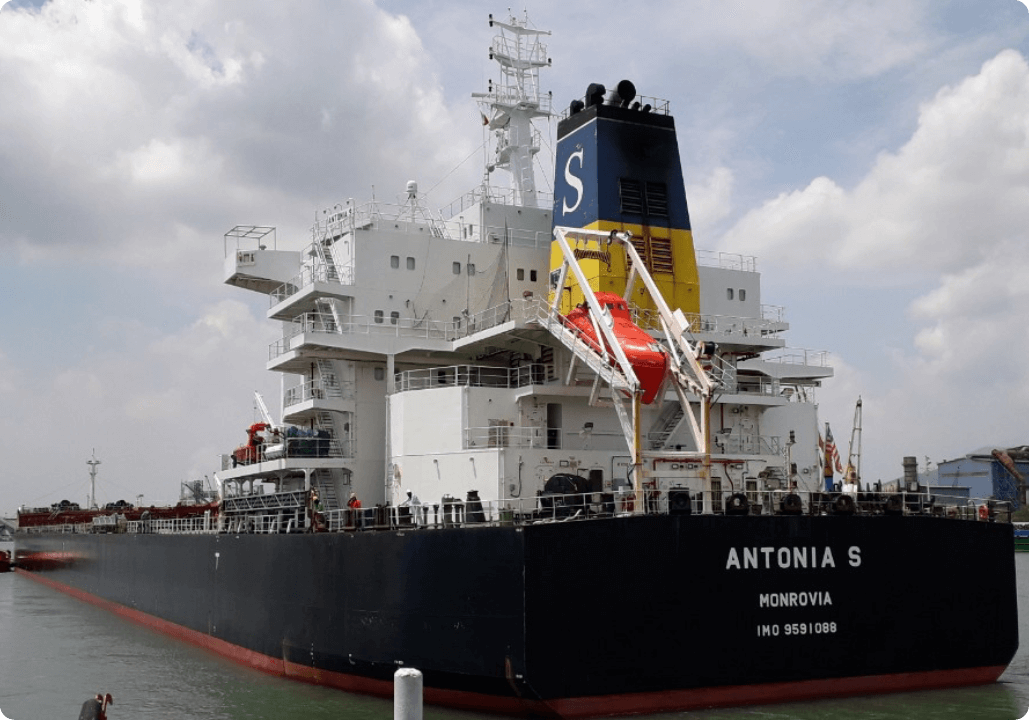 Thoresen Vinama Tug JSC. (TVT) opened its operation in January 2020, and is a joint venture between Thoresen Vinama and NYK Lines, Japan, bringing local knowledge together with technical expertise.

Quality Control
We have full control of our operations - from the vessel to customers warehouse or vice versa. Our dedicated staff ensures proper handling all along the way.

Professional Service
24/7 service by our team, which averages more than 10 years of experience in the respective fields of service. Overseas training courses ensure international standards and quality.

Worldwide
Through our ever growing network of partners, we can arrange global services to clients, who prefer to have one point of contact throughout their shipments. We ensure the same high standard of our partners that customers are used from us.
Organization Chart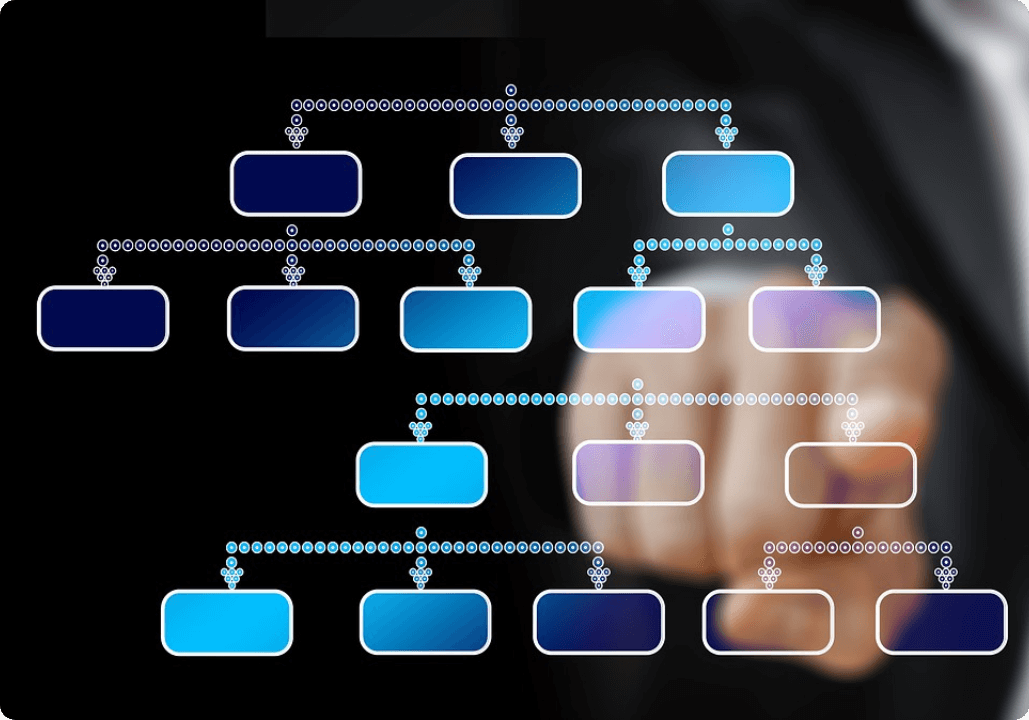 Our organization chart includes Thoresen - Vinama Co., Ltd, Thoresen - Vinama Logistics Co., Ltd and Thoresen - Vinama Tug Joint Stock Company.
HISTORY
OUR COMPANY PROGRESS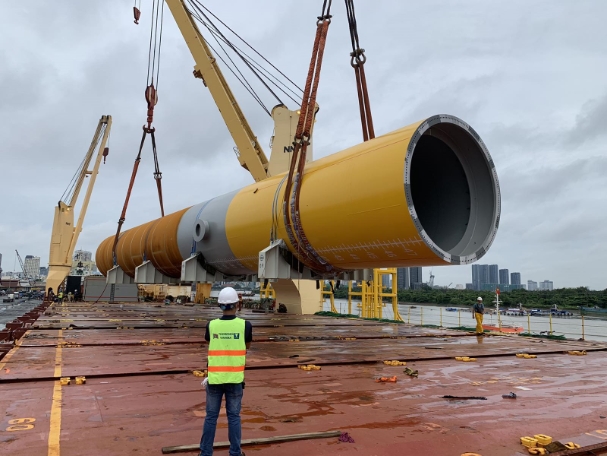 early 1993 - establishment of Vinamar Shipping (a JV with Vinamarine)
Dec 1997 - The JV was terminated.
early 1998 - established Vinama Agencies Co.
2003 - established Thoresen Indochina (JV between Thoresen Thai Agencies and Vinama Agency)
2008 - established Thoresen - Vinama Co., Ltd
2008 - Thoresen Vinama Logistics (TVL) was established
July 2009 - Thoresen Group bought Baconco Fertilizer Co.
2010 - Thoresen group bought a 20% share in Baria Serece Port, Phu My Industrial Zone
2011 - Thoresen Vinama Logistics started operating the first bonded warehouse in Baria Vung Tau Industrial Zone
2011 - expansion of Baconco by adding warehouse space
2012 -2014 - further expansions of Baconco and Thoresen Vinama Logistics by adding 3 more warehouses
2017 - The group bought an additional 8% stake in Baria Serece port
2020 - We purchased the tug boats from PSA Singapore
2021 - We have ordered 2 additional tug boats "made in Vietnam" and expect delivery October 2021
With more than 300,000mts warehouse space, more than 50 trucks, a stake in one of the busiest ports and a growing fleet of tug boats, we are well established in Baria Vung Tau Province, and together with the team in Hai Phong, can bring our experience to ports all over Vietnam. And our journey is not over yet... to be continued...
WORK WITH US
We are your one stop shipping & logistics partner in Vietnam.
All you need conveniently under one roof.