EXPANDING TVL TRUCKING FLEET
Expanding our trucking fleet with 10 additional brand new trucks today, on March 15, 2022, for Thoresen Vinama Logistic Ltd., Co..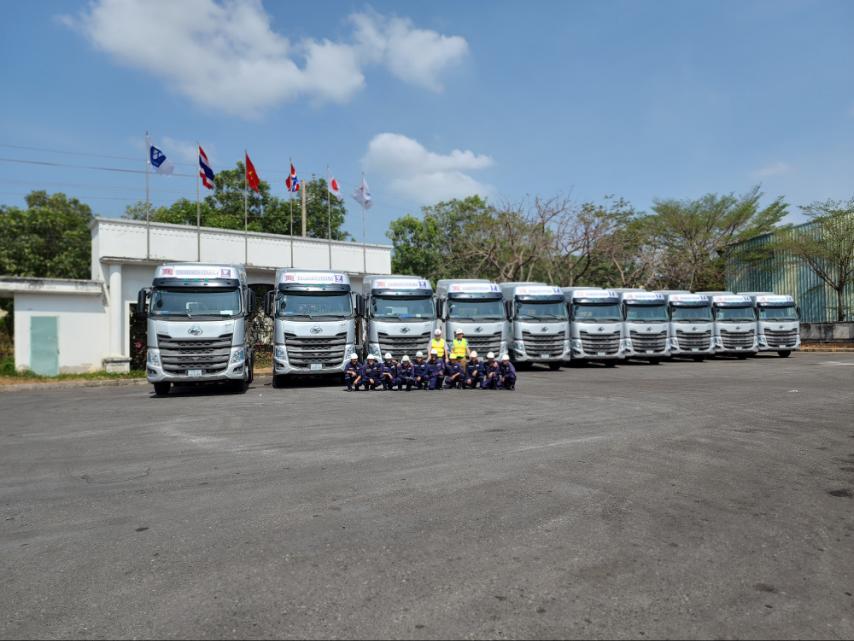 Now we have 47 good trucks that can carry 32 MTS each with a varity of 40 feet trailers, dumptrailer for bulk cargo, flattop for steel and bags, container trailer and even some special trailers for the very long windtower blades, and additional 12 special 20 feet trailers with hydraulic lift for containers.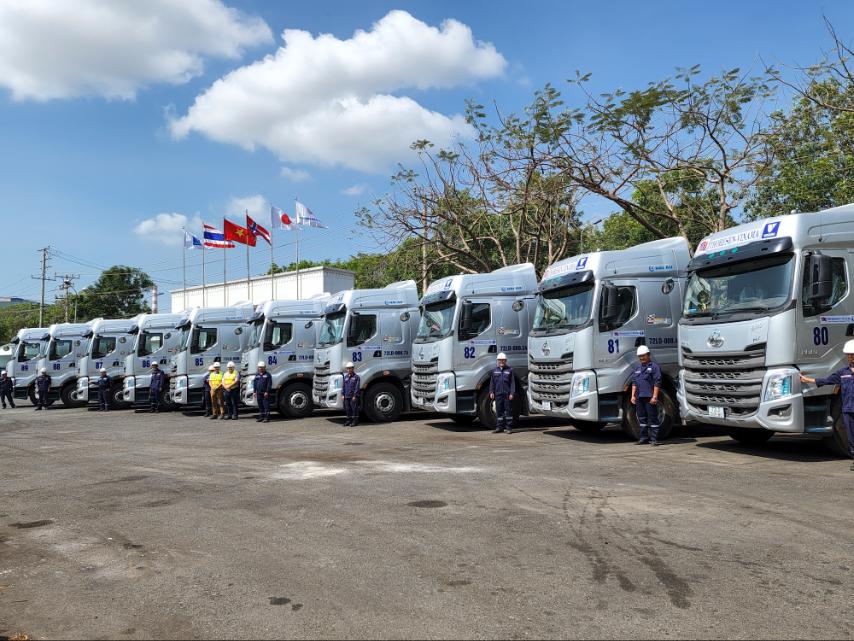 A very flexible and efficient fleet serving mainly between all port in Baria Vung Tau and our warehouses as well as connecting to terminals in HCMC area. And of course, lucky numbers from 80 to 89 are made for them to get a new perfect start.