NEW YEAR 2022 - NEW OPPORTUNITIES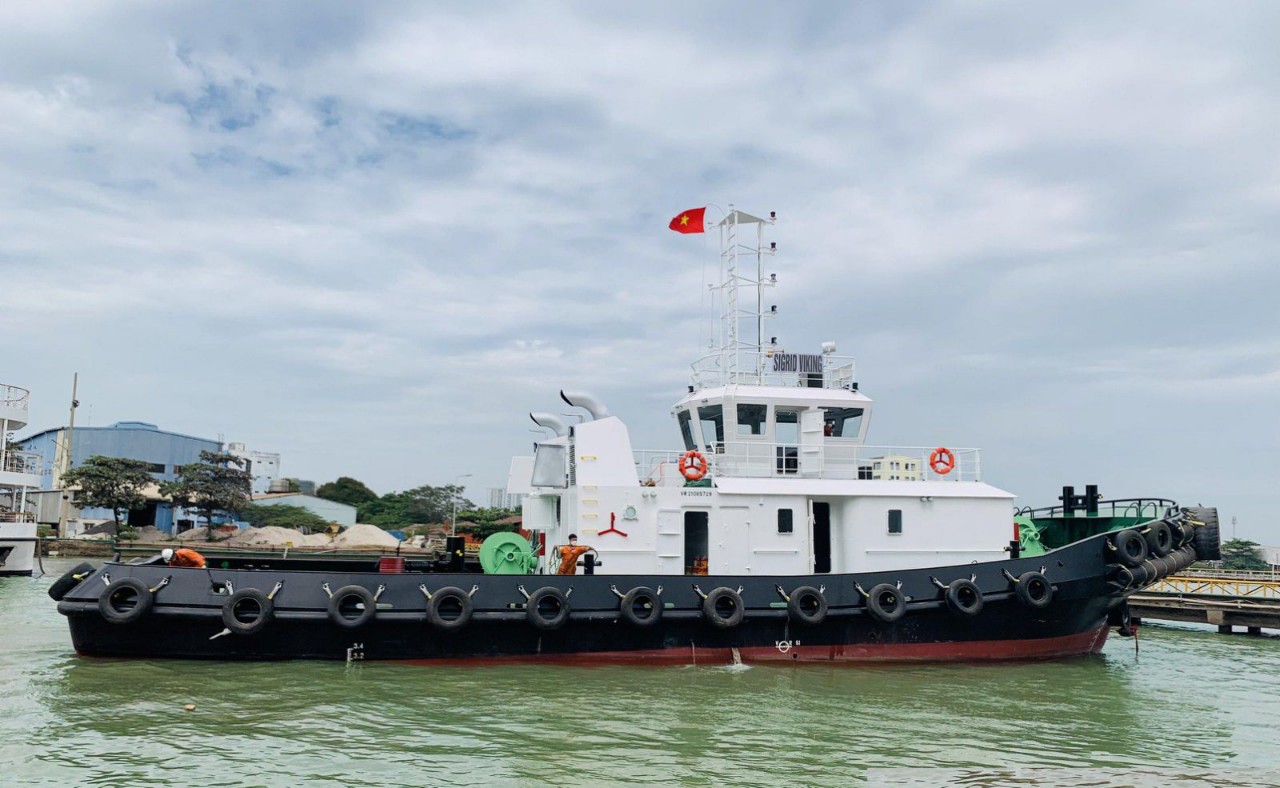 What can be a better start of the year than to have have the second new built tugboat "SIGRID VIKING" delivered on the first day of the new year. The 4800 HP tug was delivered from Saigon Shipmarin to our Thoresen Vinama Tug, and we had the official delivery ceremony of both tugs in mid December.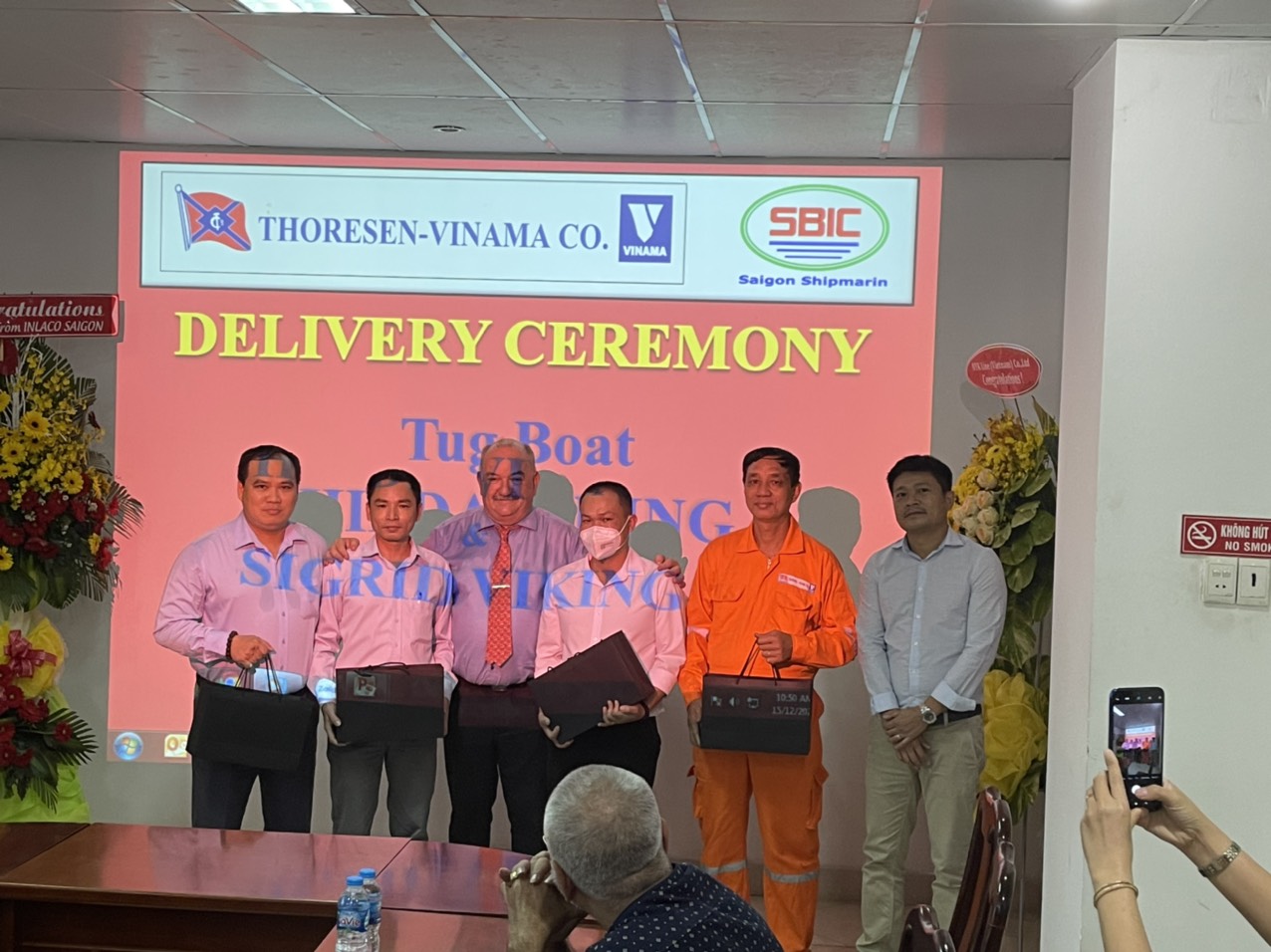 Saigon Shipmarin have done a very professional job building these two tugs, using imported Japanese steel and Mitsubishi main engines. We already have received good feedbacks from relevant users in Baria Vung Tau on both the safe and strong performance of first tug "HILDA VIKING".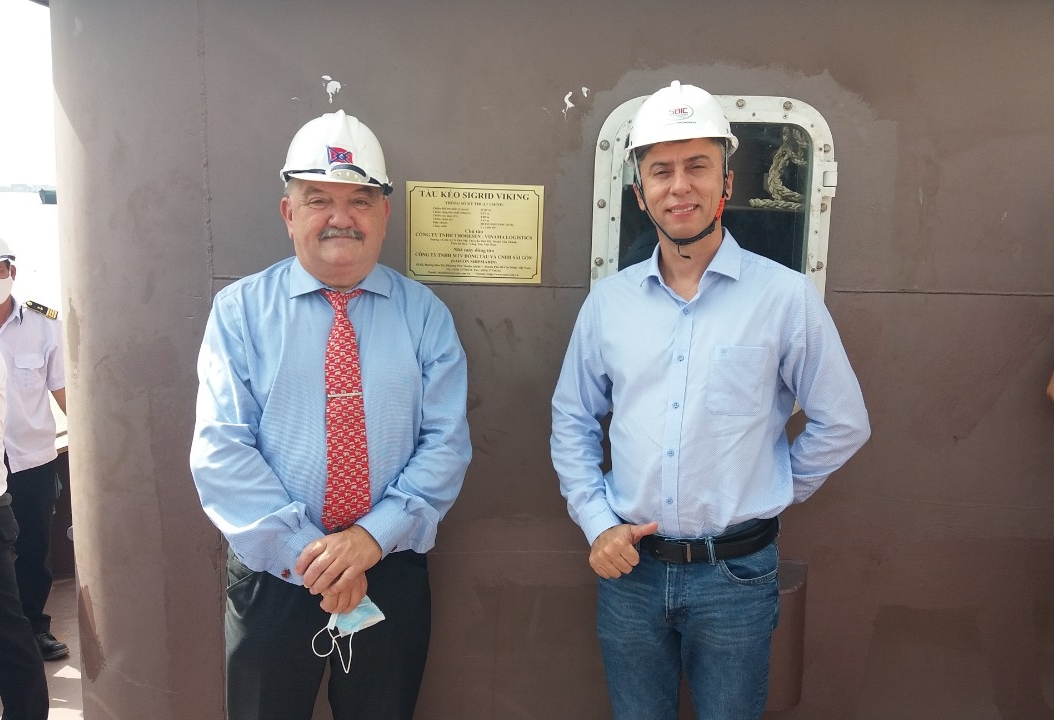 The name of this second tug SIGRID is from a strong Viking Queen who was a real "tiger". We wish them a strong performance in the new year of 2022 and the coming year of the Tiger.
Happy New Year!