SUCCESS PROJECT
Developing through a more than couple ten of year, Thoresen Vinama Project Team have been well known as the trustable partner handling "Out Of Gauge cargoes" - the OOG in area.
Not only properly operation on loading and discharging at terminals we are also providing several logistic services to our clients and partners, by each module or partly requirement of their projects we improve our project team at the satisfication of our clients.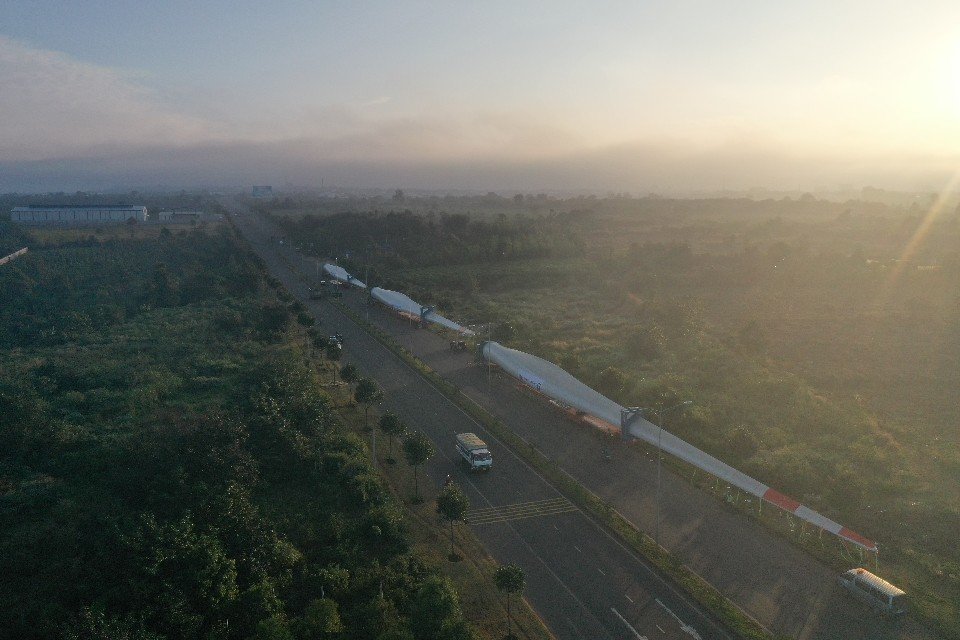 For time being Thoresen Vinama Project Team is reaching a high appreciation when were the general logistics service contractor in Vietnam for two Wind Power Plants Projects which were 100MW successfully built-up in Baucan Ward, ChuProng District of Gialai Province, Vietnam in year 2021.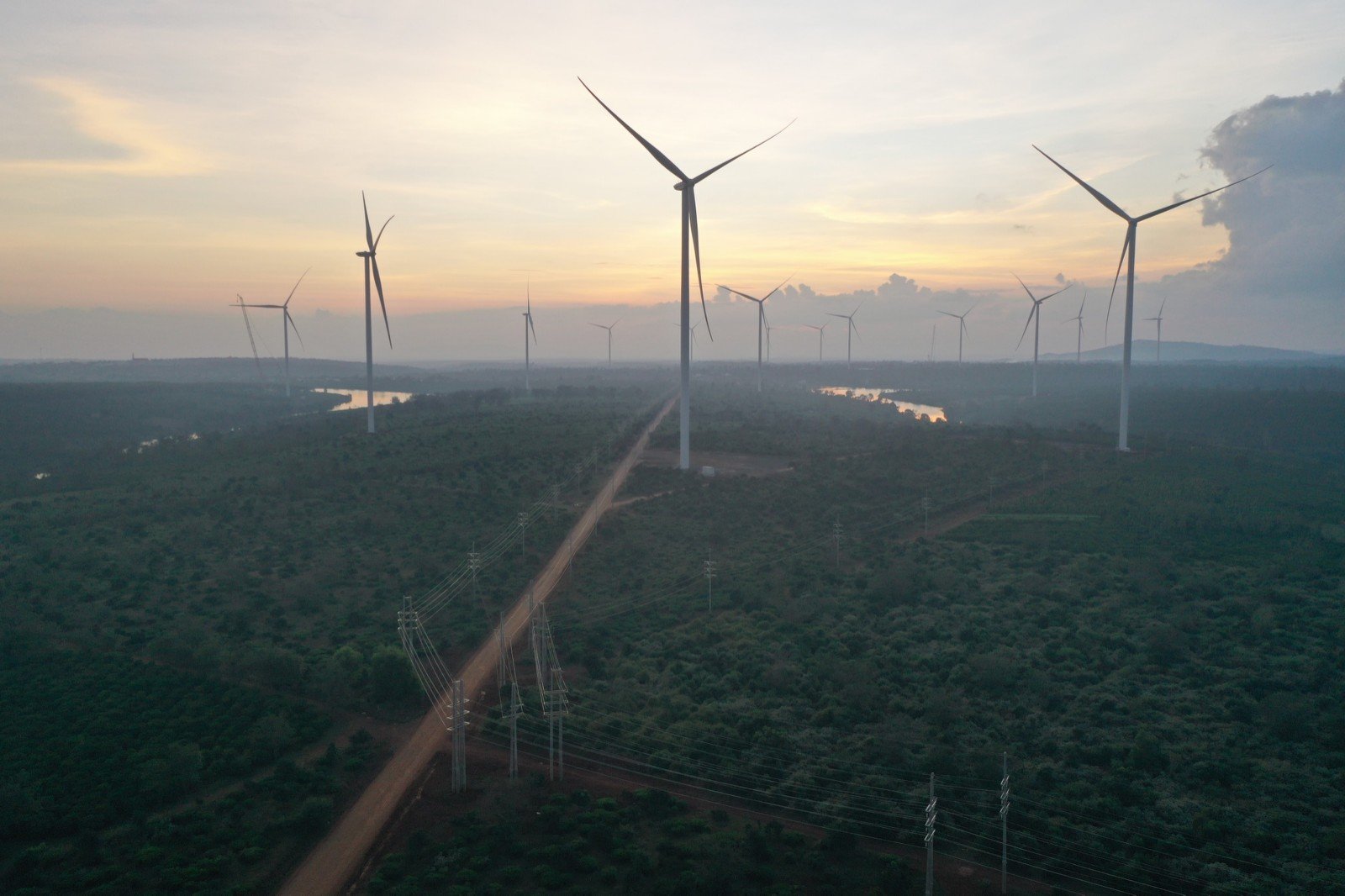 From the success made in the beginning of 2022, Thoresen Vinama Project Team by the professional and responsible spirit at work are ready to conquer more giant projects with challenges in this year and many more later.