OUR SERVICES
Agency
With our experience in-house chartering team, we are able to provide customers with regularly updated market information, give guidance on their freight enquiries and assist in making fixtures as required. We have established good relationships with some key Vietnamese owners as well as some international owners, thanks to our affiliated in-house cargo (Fertilizer) as well as due to the vast experience of our staff.
We are following up and assist along the way, from booking note to final settlement, and do our utmost to ensure a satisfying performance throughout the respective voyage.
While we focus on break bulk and project cargoes, we can assist with all other customer requirements.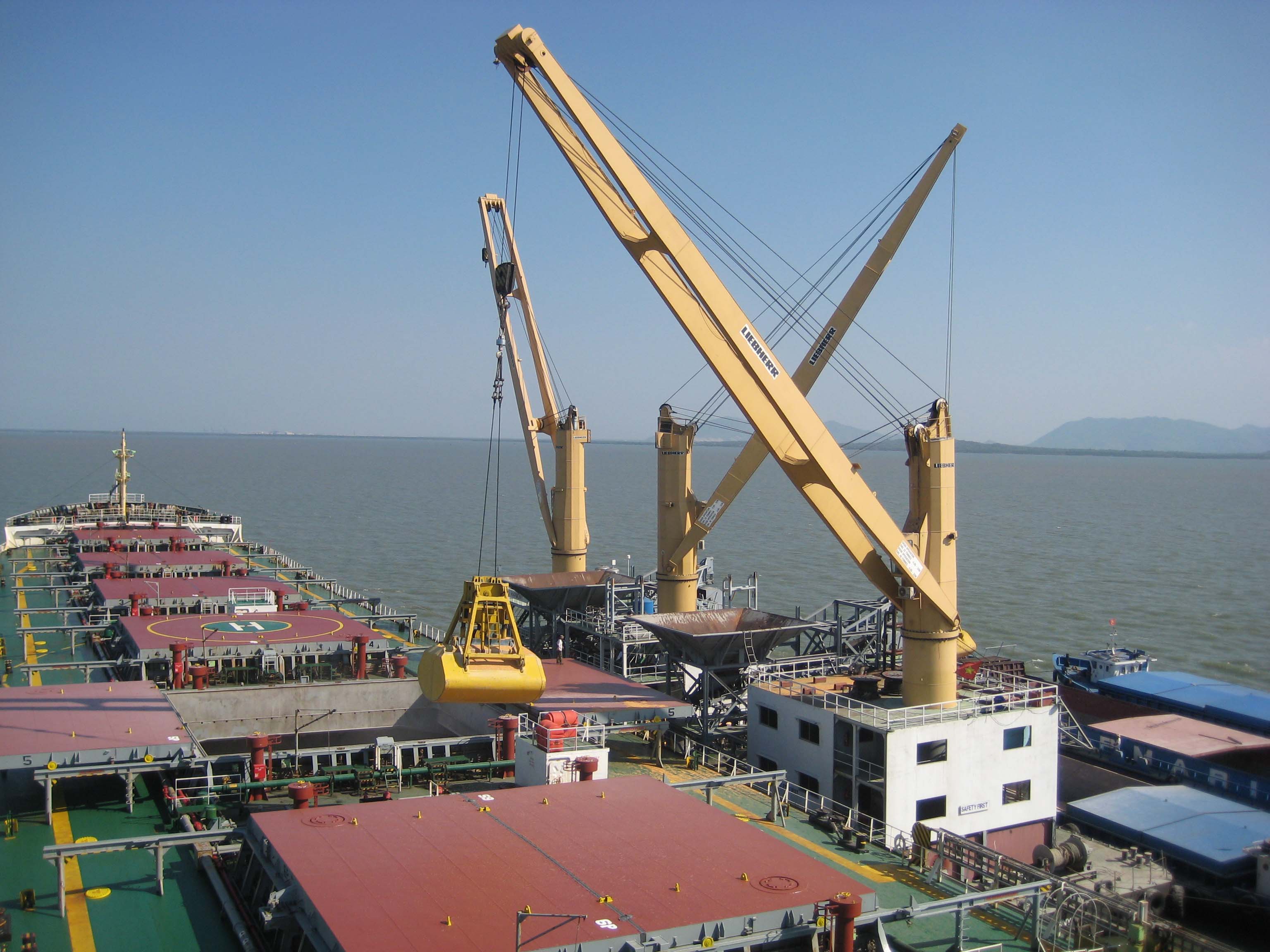 We offer full agency services in all ports of Vietnam, which includes the following:
Liner agency
Protective Agency service and transshipment services
Ship Husbandry (incl. crew changes, provision of ship supplies and spare parts)
Stevedoring, crane drivers, lashing teams
In-house Port Captain & cargo supervisors
Please contact us for any other requirement you may have, and we will be happy to look for a solution.