OUR SERVICES
Marine Logistics
We have our own experienced marine logistics team, providing the full range of husbandry and logistics support service for our maritime and off-shore customers.
Our dedicated team assists in international shipping (air/ocean/courier – incl. customs clearance), equipment and spare parts procurement. Services further include arrangements of supplies (bunker, fresh water, lubricants, provisions) as well as cash to master requirements.
We can make arrangements for underwater surveys and workshops for hull, engine, machinery, navigation and communication equipment repairs in most Vietnamese ports.
We take care of crew welfare (doctor visits, mail, phone cards) as well as crew changes in all Vietnamese ports, where we can assist with visa requirements, hotel bookings and travel arrangements, and where our dedicated drivers will take care of the crew from arrival (port or airport) till departure. For service crew we can arrange for operational and work permits.
For any request, our team will help to find the most efficient solution to satisfy our customers.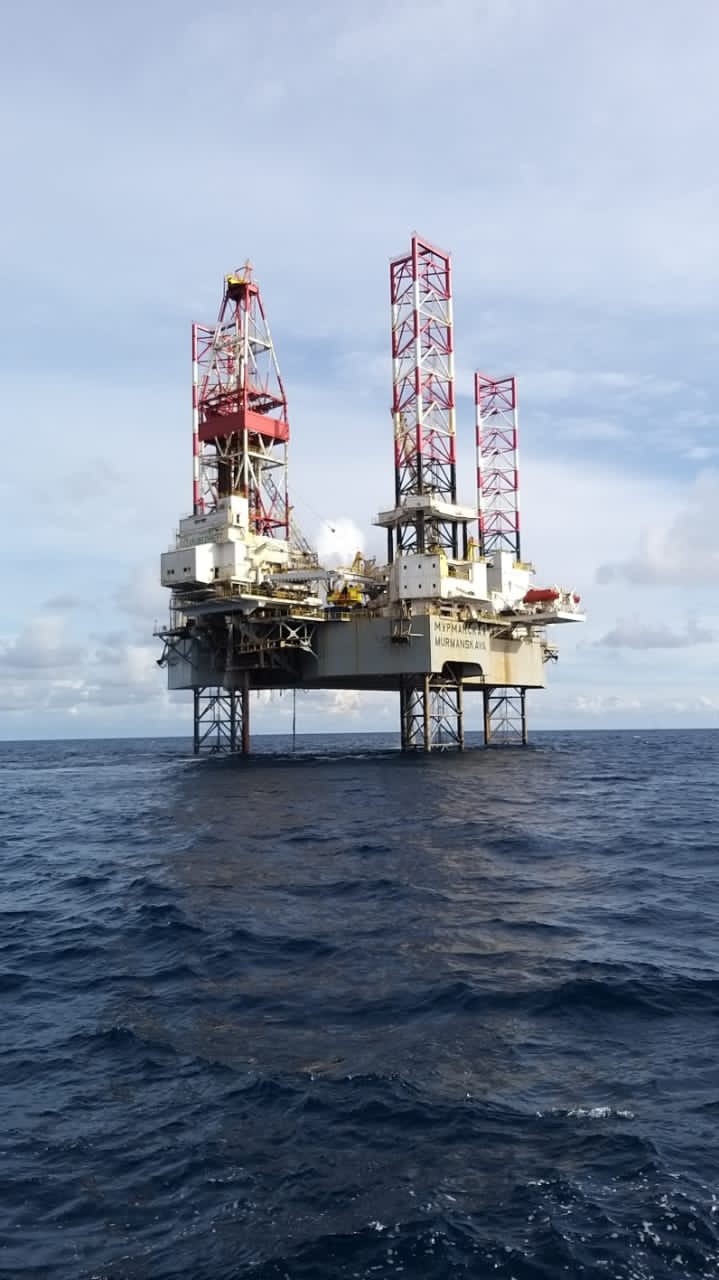 We offer full agency services in all ports of Vietnam, which includes the following:
International shipping (Courier, air, ocean) incl. customs clearance and delivery
Equipment and spare parts procurement, supply of bunker fuel, lubricants, fresh water, etc…
Crew handling: from/to vessel/airport; visas; shore pass; hotel and travel arrangements
Invitations and visa applications for all nationalities
Crew welfare – doctor, dentist, mail, telephone/internet cards, etc…
Cash to master
Inland transport in our fully insured 7 to 16 seats cars
Launch/crew boat hire & helicopter service
Fast track option upon request
Arranging hull, engine, equipment inspections and repairs
Please contact us for any other requirement you may have, and we will be happy to look for a solution.